12-Hour Bottom Fishing
Operated By: Southern Run Fishing Charters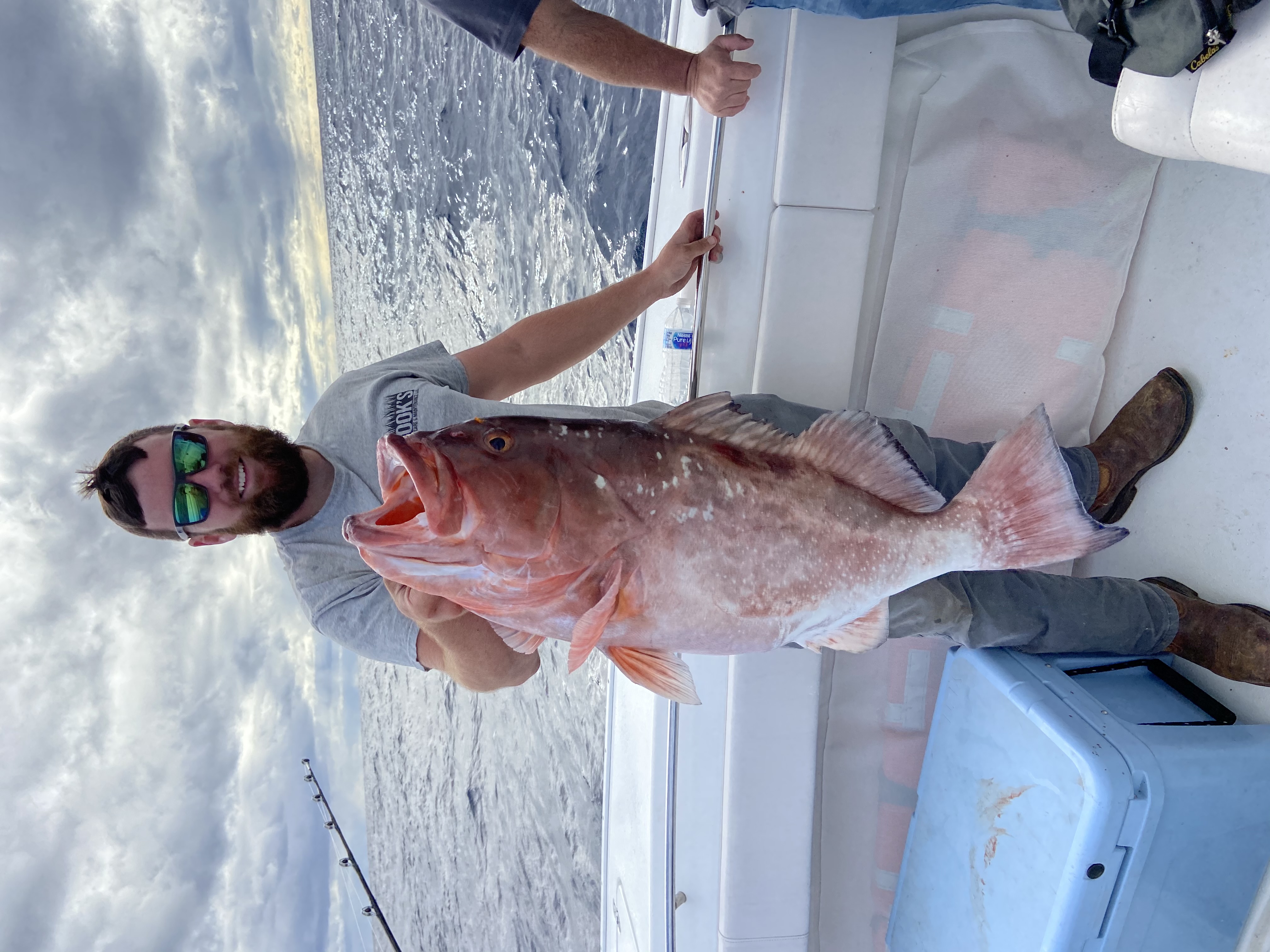 Activity Description
Captain's Consultation is required prior booking - call (828) 429-8076
Range: 55 Miles
Species: Vermillion Snapper, Mutton Snapper, Hog Nose Snapper, Triggerfish
The 12 hour bottom fishing trip we'll take you about 55 miles out to the very rich, deep waters in the Gulf Stream.
On this trip you'll be fishing for MONSTER red, gag, scamp and the occasional black grouper as well as big Vermillion Snapper, Mutton Snapper, Hog Nose Snapper and triggerfish just to name a few.
Get ready for a workout on this trip, the fish are big, the water is deep and its usually pretty steady action.
Location - Bridge Tender Marina
Cancellation Policy
| | |
| --- | --- |
| Within 3 Days | 50% Refund |
| Captain's Consultation Required | 100% Refund |
| No Same Day Cancellations | 100% Refund |
| 4 Person Max | 100% Refund |