Ski Tune & Hot Wax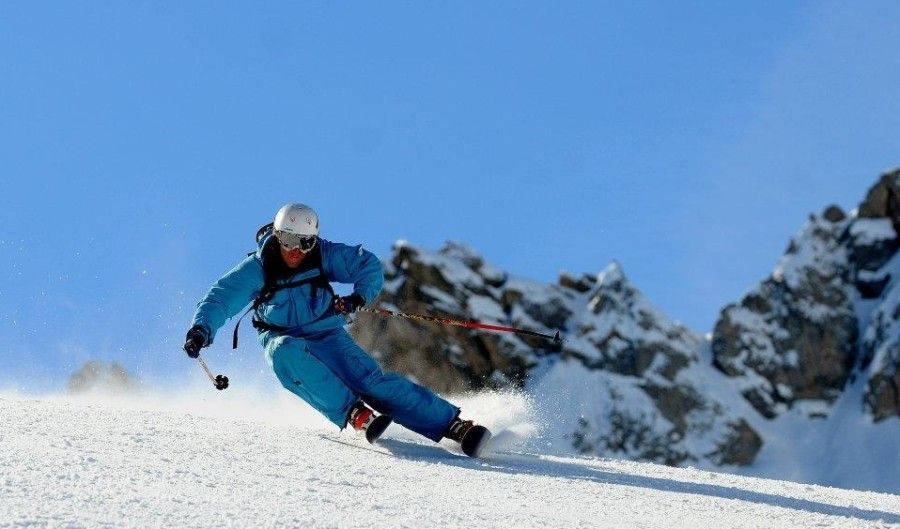 USE PROMO CODE: "WAX20" for 20% DISCOUNT AT CHECKOUT
Skis running slow? Edges slipping? Let the tuning techs at Ridden in Breckenridge improve your ride and extend the life of your skis. Our tuning packages range from simple edge sharpening and hot wax to full base grinds and p-tex base repair.
Most tunes can be done same day, however overnight service is available for your convenience if you just want to pick your skis up on the way to the slope the next morning.
Ridden is located at 520 S. Main Street in Breckenridge Colorado. Parking is available in the rear of the La Cima Mall off of Ridge Street. 20% discount is only valid when purchasing online. 20% discount is not offered in-store.
A full tune includes:
Base Grind
Edge Sharpening
Hot Wax
Difficulty: NA